HD Video Courses • Mobile Friendly • Available 24/7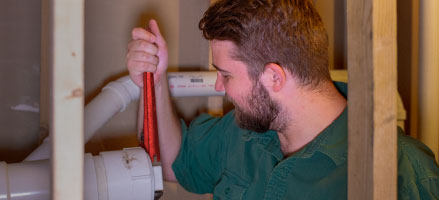 Journeyman & Master
Plumber Exam Prep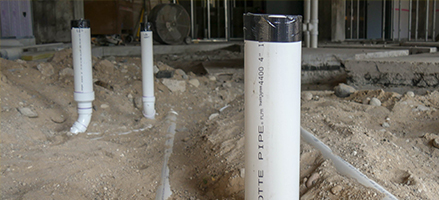 Journeyman & Master
Continuing Education
Alaska Plumber License General FAQ
Who needs to be licensed for plumbing in Alaska?
Individuals must be licensed to perform any type of plumbing work without a licensed supervisor.
What are the types of plumbing licenses available in Alaska?
Journeyman Plumber
Restricted Plumber (gas)
Restricted Plumber (utility)
How do I become a journeyman or master plumber in Alaska?
1. Apply to the state http://labor.alaska.gov/lss/forms/cof-app.pdf
Provide verification of the appropriate number of hours for the license requested

Journeyman Plumber- 8000 hours
Restricted Plumber (gas)- 4000 hours
Restricted Plumber (utility)- 1000 hours

Pay the $50 application/test fee
2. Once approved, take the exam.
What does your Alaska plumber exam prep cover?
Administration
Definitions
General Regulations
Plumbing Math
Fixtures, Faucets, and Fixture Fittings
Water Heaters
Water Supply and Distribution
Sanitary Drainage
Indirect and Special Waste
Vents
Traps, Interceptors, and Separators
Storm Drainage
Appendices
Hands-On Practical Application
Who issues Alaska plumbing licenses?
Department of Labor and Workforce Development
1251 Muldoon Road, Suite 113
Anchorage, AK 99504
Call (907) 269-4925 for further information.