HD Video Courses • Mobile Friendly • Available 24/7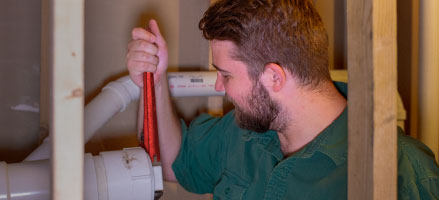 UPC Standard
Plumber Exam Prep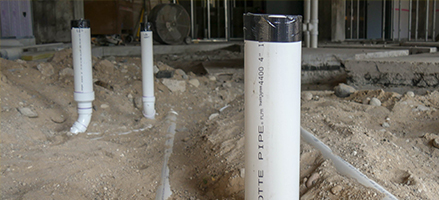 Iowa Plumber License General FAQ
Who needs to be licensed for plumbing in Iowa?
To work as a plumber in the State of Iowa a plumbing license from the Iowa Plumbing and Mechanical Systems Board is required. Anyone working as a plumber in the state of Iowa is required to be licensed with the Board.
What are the types of plumbing licenses available in Iowa?
How do I become a journeyman plumber in Iowa?
Submit your examination candidate application and appropriate fees to the Board.
Once you receive approval from the Board to take your exam(s), you must register for your exam with Kirkwood Community College.
Call for an appointment with the test center of your choice. Phone: 319-398-7768 or 319-398-5529
Prepare for your exam - study online!
Present your required identification at the test center and take the exam.
Once you pass, you will need to contact the Board office to submit a Post-Examination Licensure application.
What does your Iowa plumber exam prep cover?
Administration
Definitions
General Regulations
Plumbing Math
Fixtures, Faucets, and Fixture Fittings
Water Heaters
Water Supply and Distribution
Sanitary Drainage
Indirect and Special Waste
Vents
Traps, Interceptors, and Separators
Storm Drainage
Appendices
Hands-On Practical Application
Who issues Iowa plumbing licenses?
Plumbing and Mechanical Systems Board office
321 E 12th Street
Des Moines, Iowa 50319-0075
Phone: 1-866-280-1521
FAX: 515-281-6114