HD Video Courses • Mobile Friendly • Available 24/7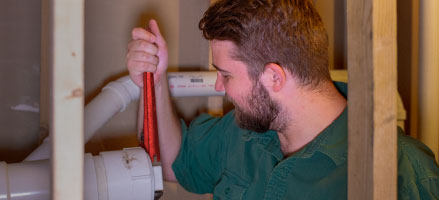 UPC Standard
Plumber Exam Prep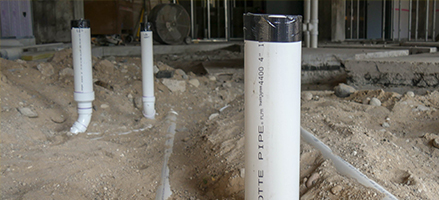 Washington Plumber License General FAQ
Do I need to be licensed to do plumbing work in Washington?
You must have a valid plumber certificate to work in the plumbing construction trade in Washington State.
What are the types of plumbing licenses available in Washington?
Plumber Trainee
Journeyman Plumber- is qualified to work in all phases of plumbing construction.
Residential Specialty- is limited to installation, maintenance, and repair of plumbing in single family dwellings, duplexes, and apartment buildings which do not exceed three stories.
How do I become a plumber in Washington?
What does your Washington plumber exam prep cover?
Administration
Definitions
General Regulations
Plumbing Math
Fixtures, Faucets, and Fixture Fittings
Water Heaters
Water Supply and Distribution
Sanitary Drainage
Indirect and Special Waste
Vents
Traps, Interceptors, and Separators
Storm Drainage
Appendices
Hands-On Practical Application
Who issues Washington plumbing licenses?