HD Video Courses • Mobile Friendly • Available 24/7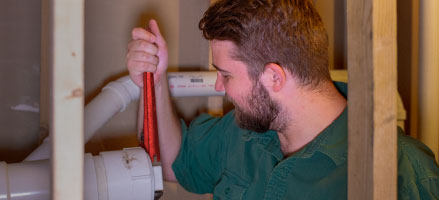 Idaho UPC 
Plumber Exam Prep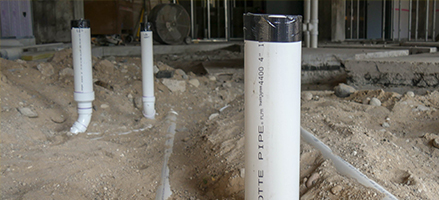 Idaho Plumber License General FAQ
Who needs to be licensed for plumbing in Idaho?
A license is required for any person, corporation, partnership or other entity who is engaged in plumbing or performing plumbing installations.
What are the types of plumbing licenses available in Idaho?
Plumbing Apprentice
Plumbing Journeyman
Plumbing Contractor
Specialty Plumbing License Types:
- Appliance Specialty
- Water Pump Specialty
- Mobile Home Specialty
How do I become a journeyman plumber in Idaho?
Prior to scheduling a test, you must first contact the Division of Building Safety and complete an application to test and pay fees. You can access an application online at http://dbs.idaho.gov  All applications must be submitted to the: Division of Building Safety 1090 E Watertower Street, Ste 150 Meridian, ID 83642
Application & Scheduling Process: Once you have been approved to take an exam you will need to Schedule and Pay for the exam. An applicant has one year from acceptance to schedule and take the appropriate exam.
To schedule call (800) 955-3044 at least two (2) business days prior to the date you would like to test.
What does your Idaho plumber exam prep cover?
Administration
Definitions
General Regulations
Plumbing Math
Fixtures, Faucets, and Fixture Fittings
Water Heaters
Water Supply and Distribution
Sanitary Drainage
Indirect and Special Waste
Vents
Traps, Interceptors, and Separators
Storm Drainage
Appendices
Hands-On Practical Application
Who issues Idaho plumbing licenses?